Youth Beach Day
August 24 3PM
The Youth, Jr. Youth, and their families are invited to the Bruderick's cottage for a Beach Day on August 24th at 3PM. It's going to be a blast! Make sure you sign up so they know how many people to plan for.

Bring a swimsuit and towel. Food and Drinks are provided.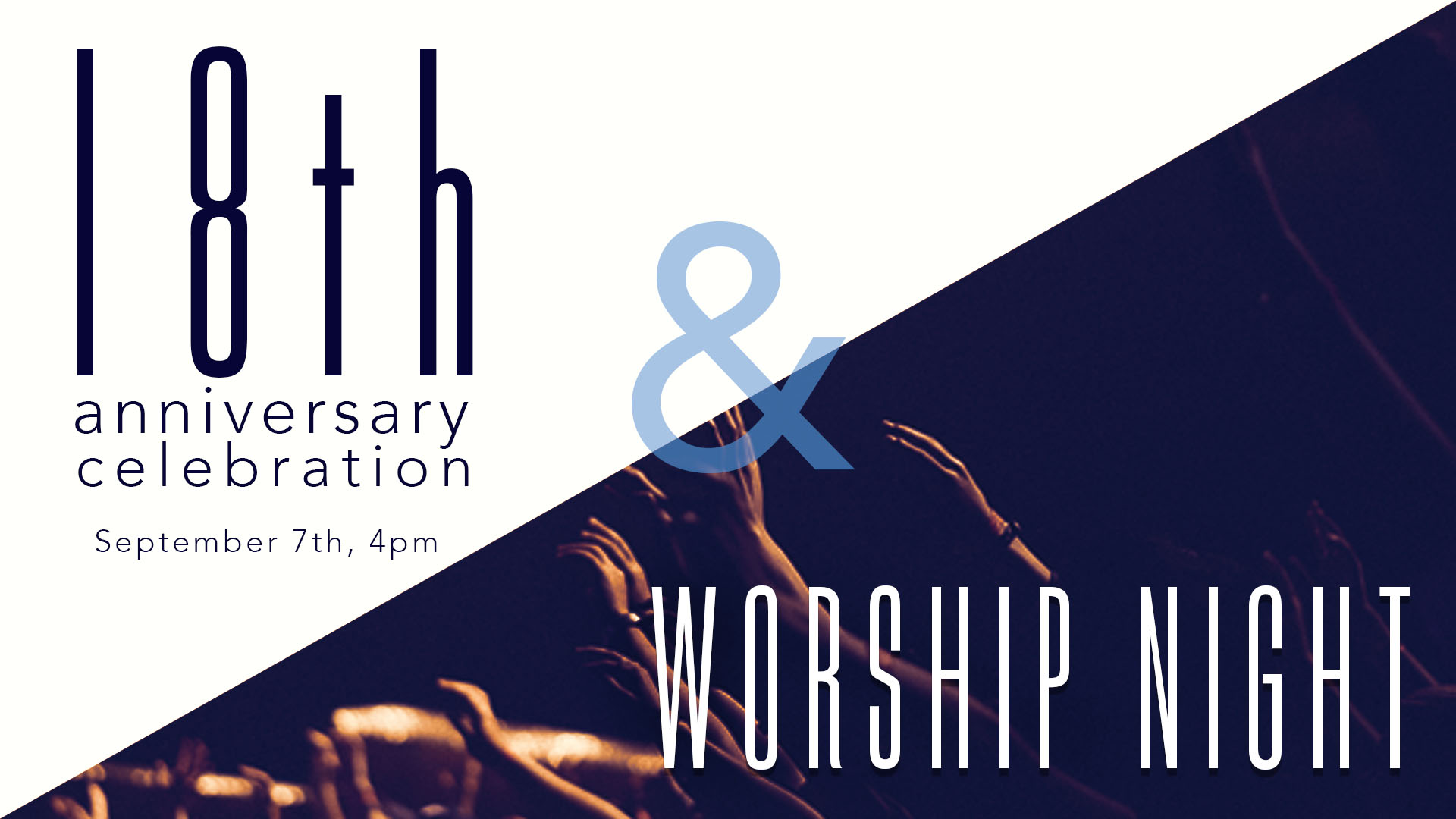 18th Anniversary
September 7 4PM
Happy Anniversary!! Celebrate with us for the great 18 years that we've had together and the many that are to come. God is using us to do great things TOGETHER! We're having an awesome meal followed by a powerful night of worship!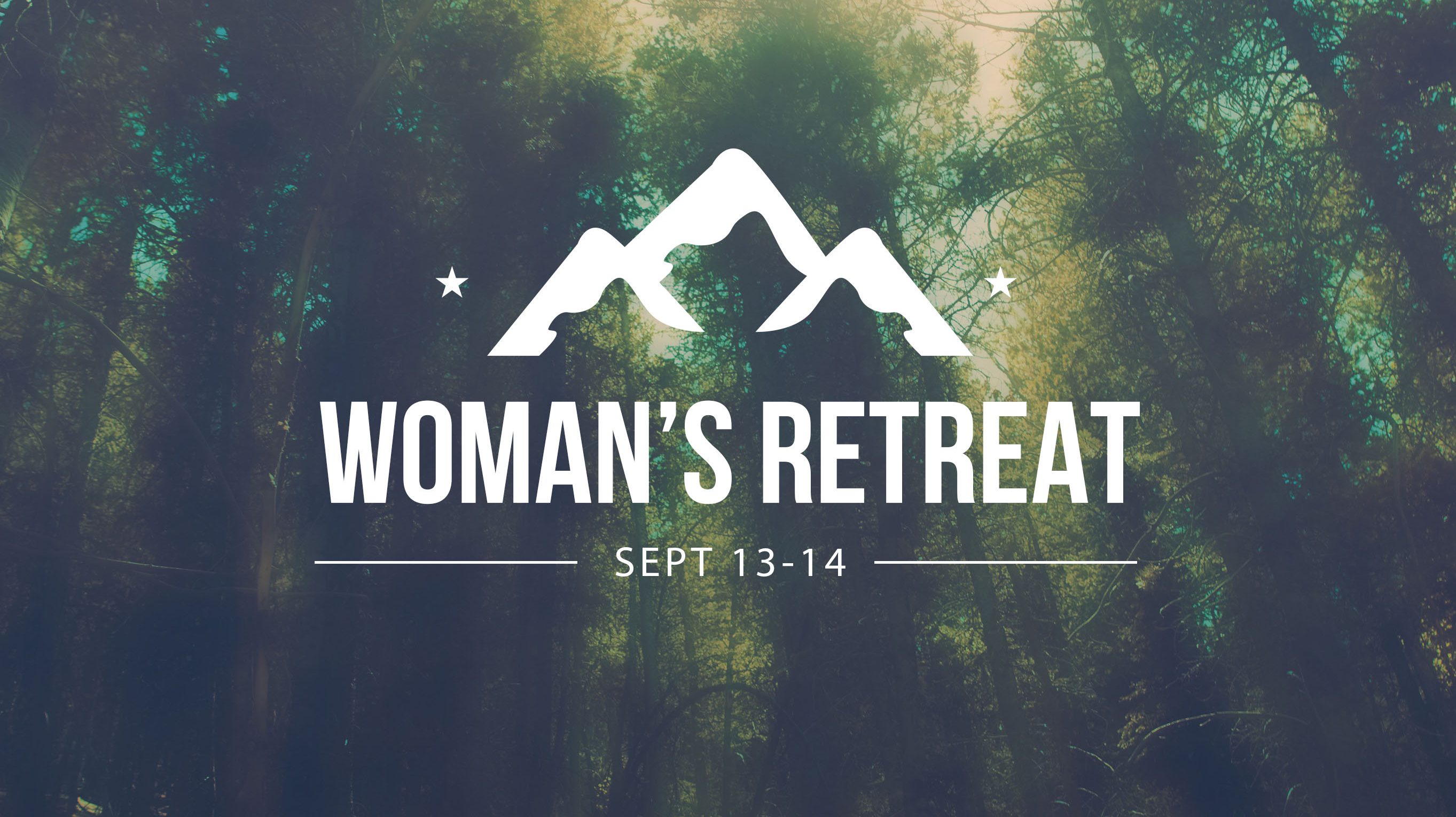 Women's Retreat
September 13-14
This years Women's Retreat is at Pine Ridge Bible Camp in Cedar Springs. We will have plenty of activities including lasertag, an obstacle course, boating, and tons of recreational sports. There's also going to be plenty of downtime, a campfire, and a devotion led by Sharon Bujak.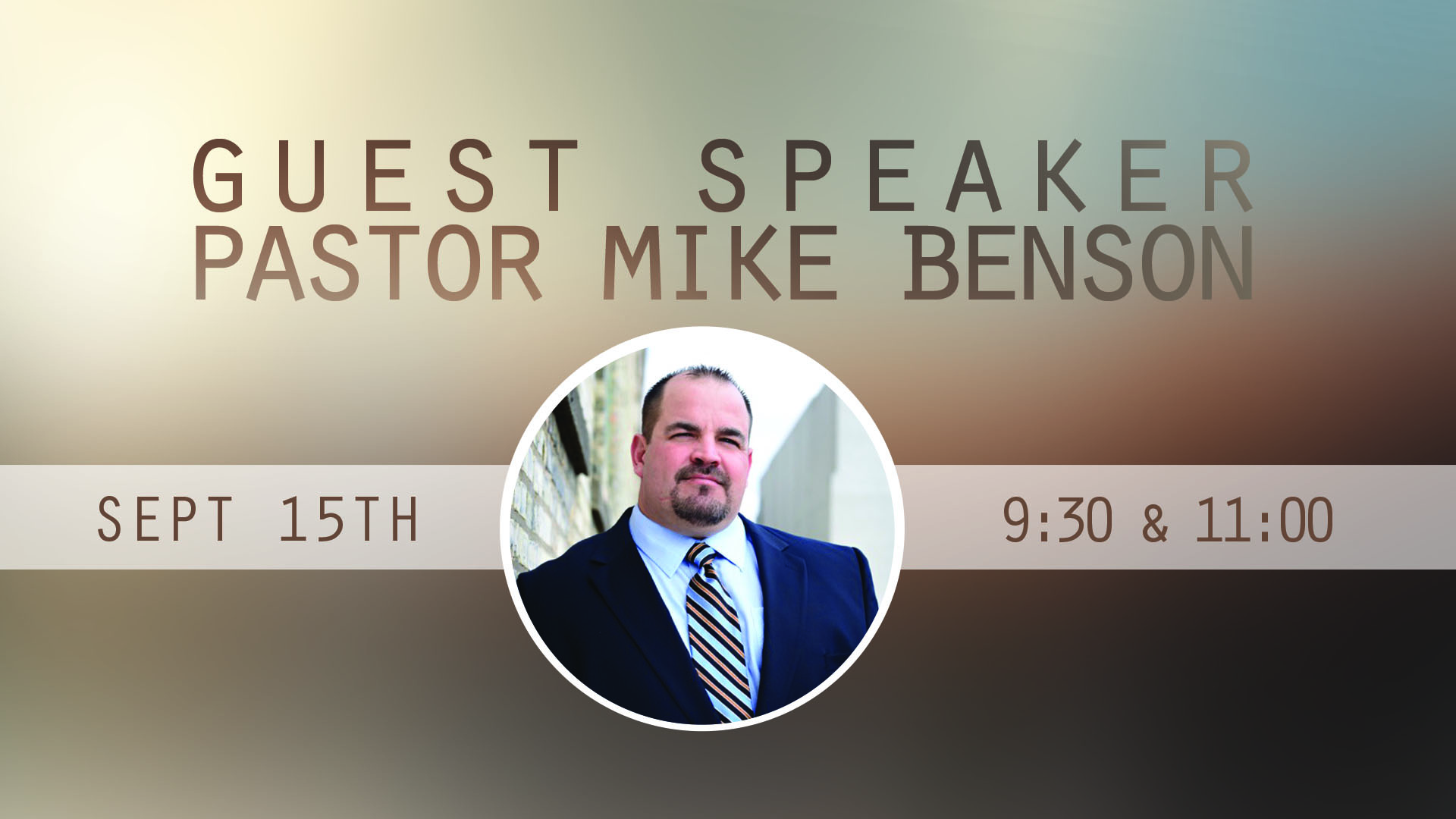 Guest Speaker, Pastor Mike Benson
September 15th
Join us September 15th for Guest Speaker, Pastor Mike Benson.

Come expecting and believing.