Ladies Night
January 6, 7 PM
We are having a "Game Night" at this month's ladies night.
It's going to be a blast! We hope to see you there.
Not Ashamed Rally
January 19, 6 PM at Bay Valley Christian Church
February 22, 6 PM at Life Song Church
We're kicking off our Not Ashamed Rallies! Join us at either of our upcoming dates!
Let's "UNITE TO IGNITE!"

For more addresses and more information please visit our Not Ashamed landing page.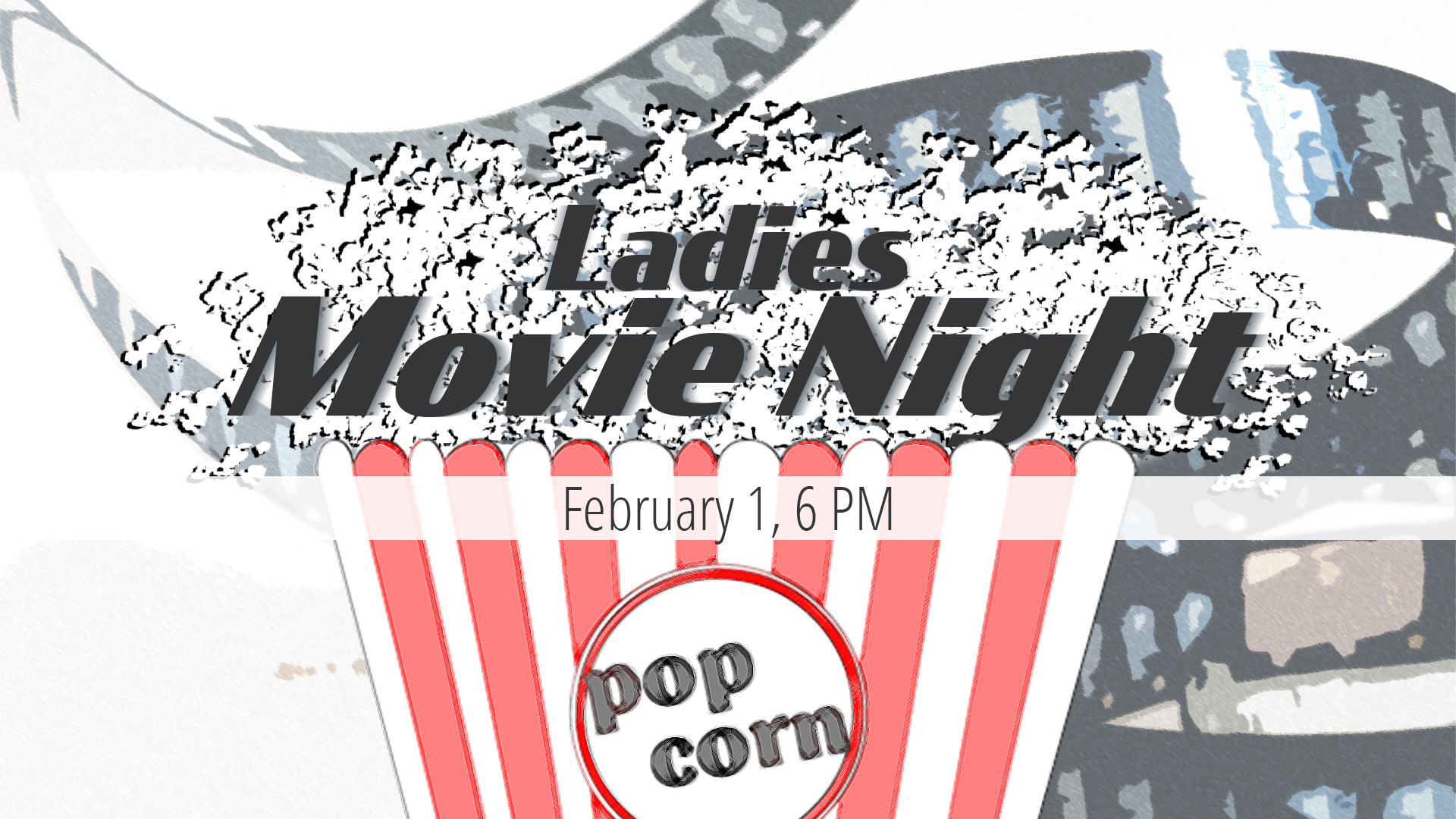 Ladies Movie Night
February 1, 6 PM
Randee Kirkpatrick is inviting the ladies to her home for a Movie Night on February 1st at 6 PM!

If you need the address, please contact us by call/text: (989) 635-2255 or by email: [email protected]