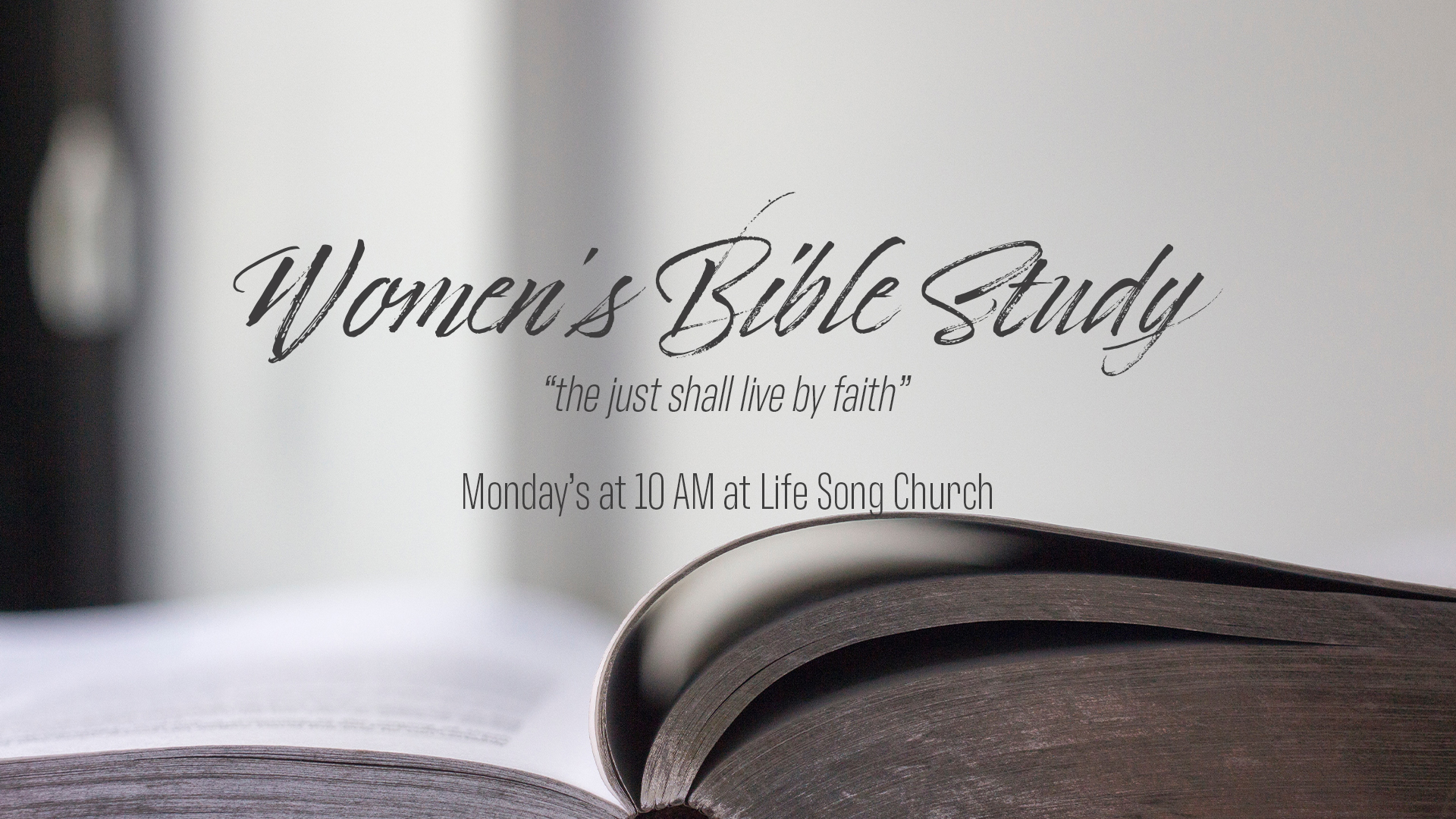 "The Just Shall Live By Faith"
10 AM on Monday's
A weekly women's Bible Study held at Life Song Church
Not Ashamed Rally
February 22, 6 PM at Life Song Church
We're kicking off our Not Ashamed Rallies!
Let's "UNITE TO IGNITE!"

For more addresses and more information please visit our Not Ashamed landing page.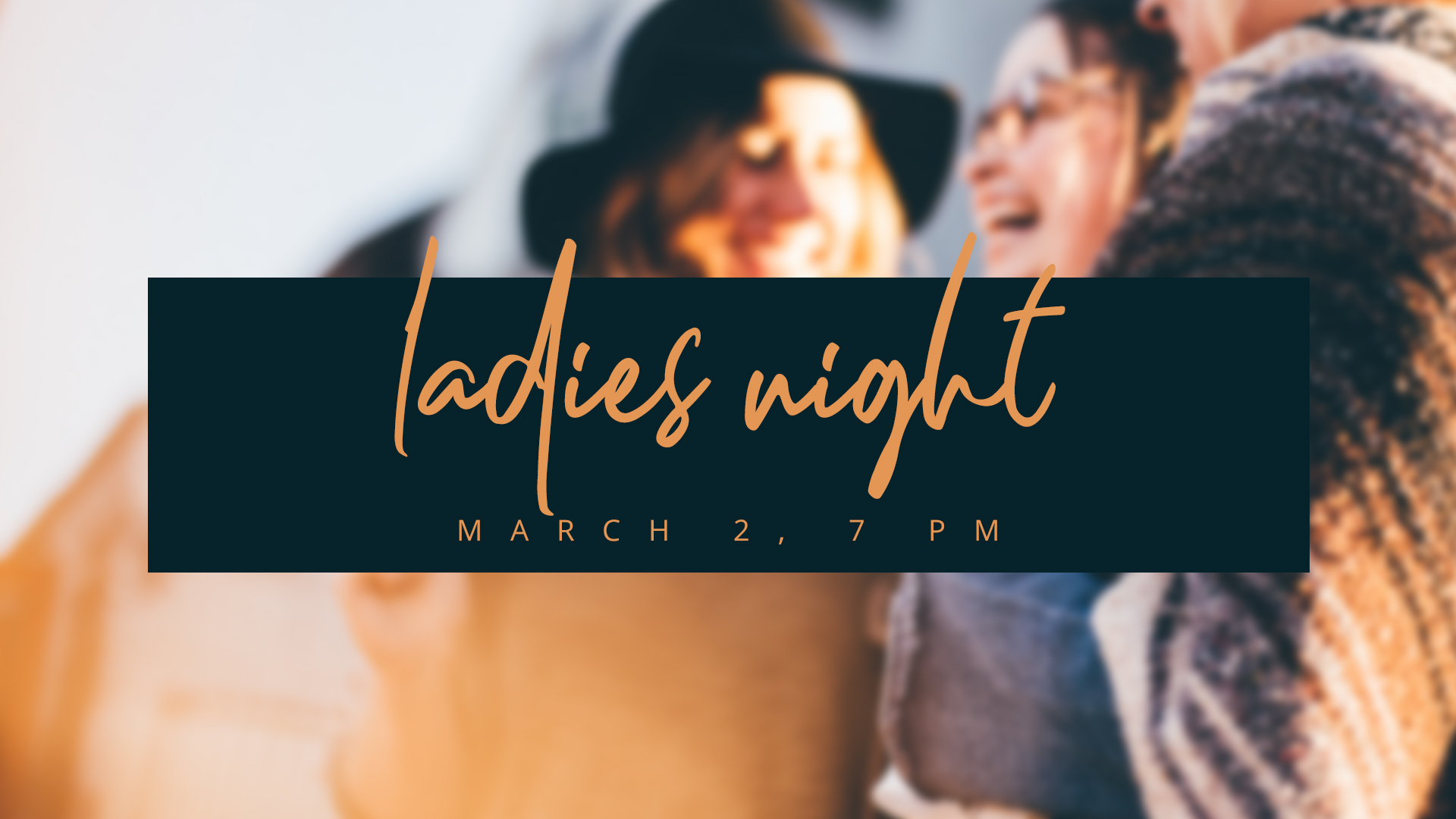 Ladies Night
March 2, 7PM
Ladies Night is being held at Life Song Church this month. Join us as we draw closer to one another and encourage eachother.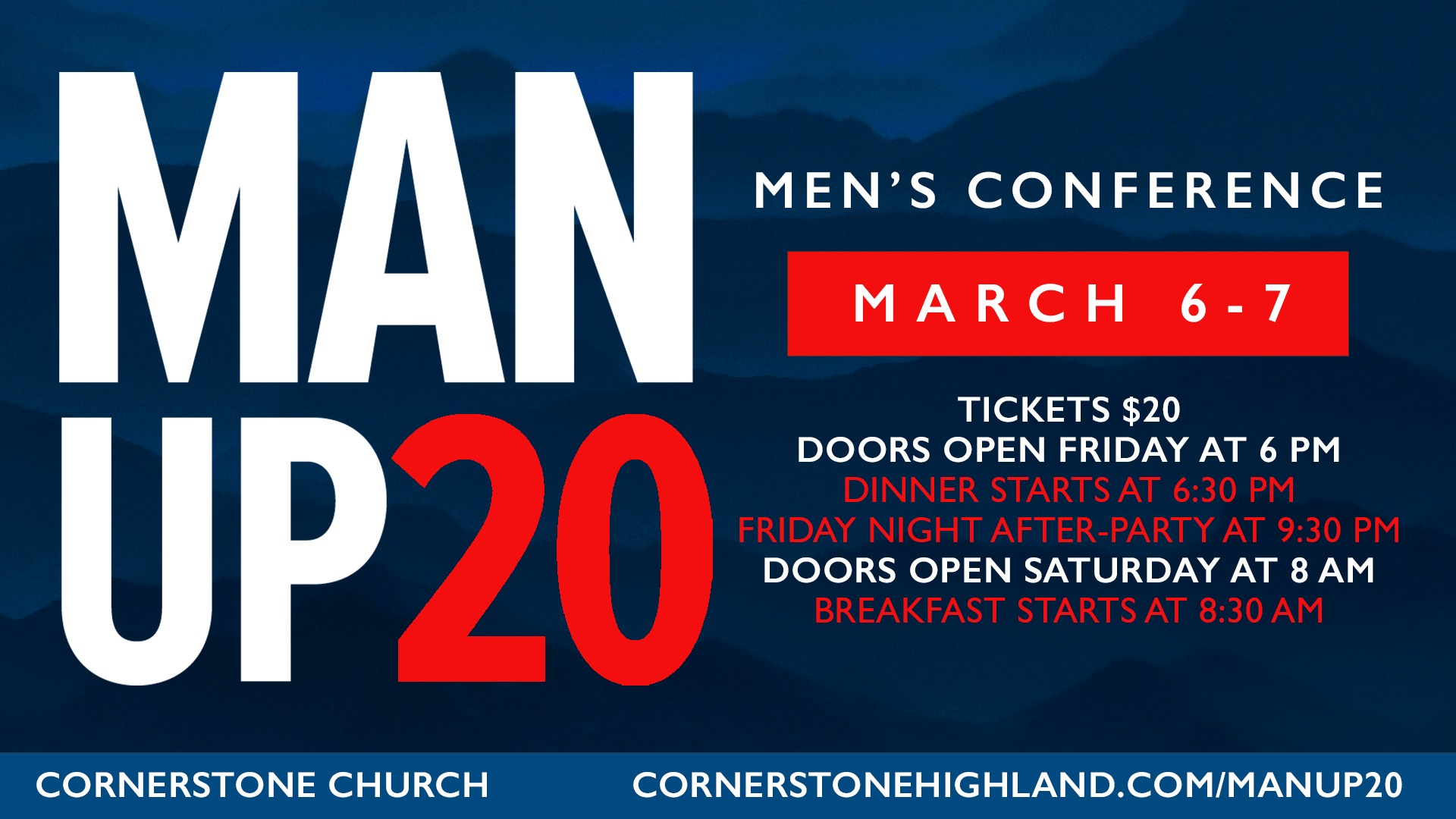 Man Up 20
March 6-7, at Cornerstone Church
Man Up 20 Men's Conference is a 2-Day Men's Conference. The bus will be available only to people who plan on staying both days. If you are only planning on attending on Friday, you will be responsible for your own transportation. For more info, click the link below.