GIVING TO LIFE SONG
WHY DO WE GIVE?
God doesn't need our money, but He does want our hearts. Matthew 6:21 says, "For where your treasure is, there your heart will be also."
Not only does giving draw our hearts closer to God, it deepens our trust in Him. When we give, we can rest assured knowing that he will take care of us because He loves us and He is faithful.
GIVE ONLINE
Try our Text-to-Give Option
Simply text a dollar amount to 84321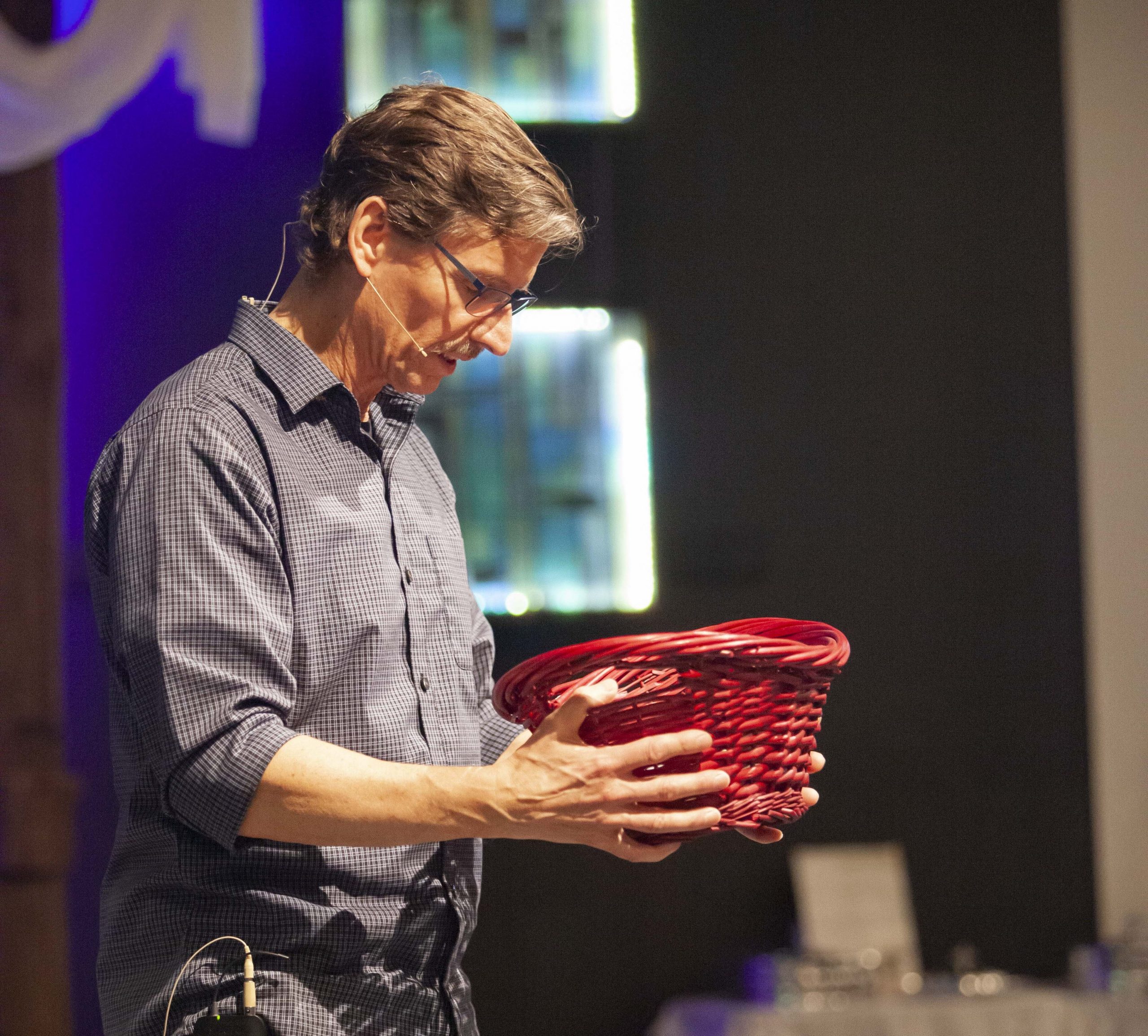 DID YOU GIVE THIS YEAR?
Help us make sure your giving statement goes to the right place, by updating your contact information using the link to the right.