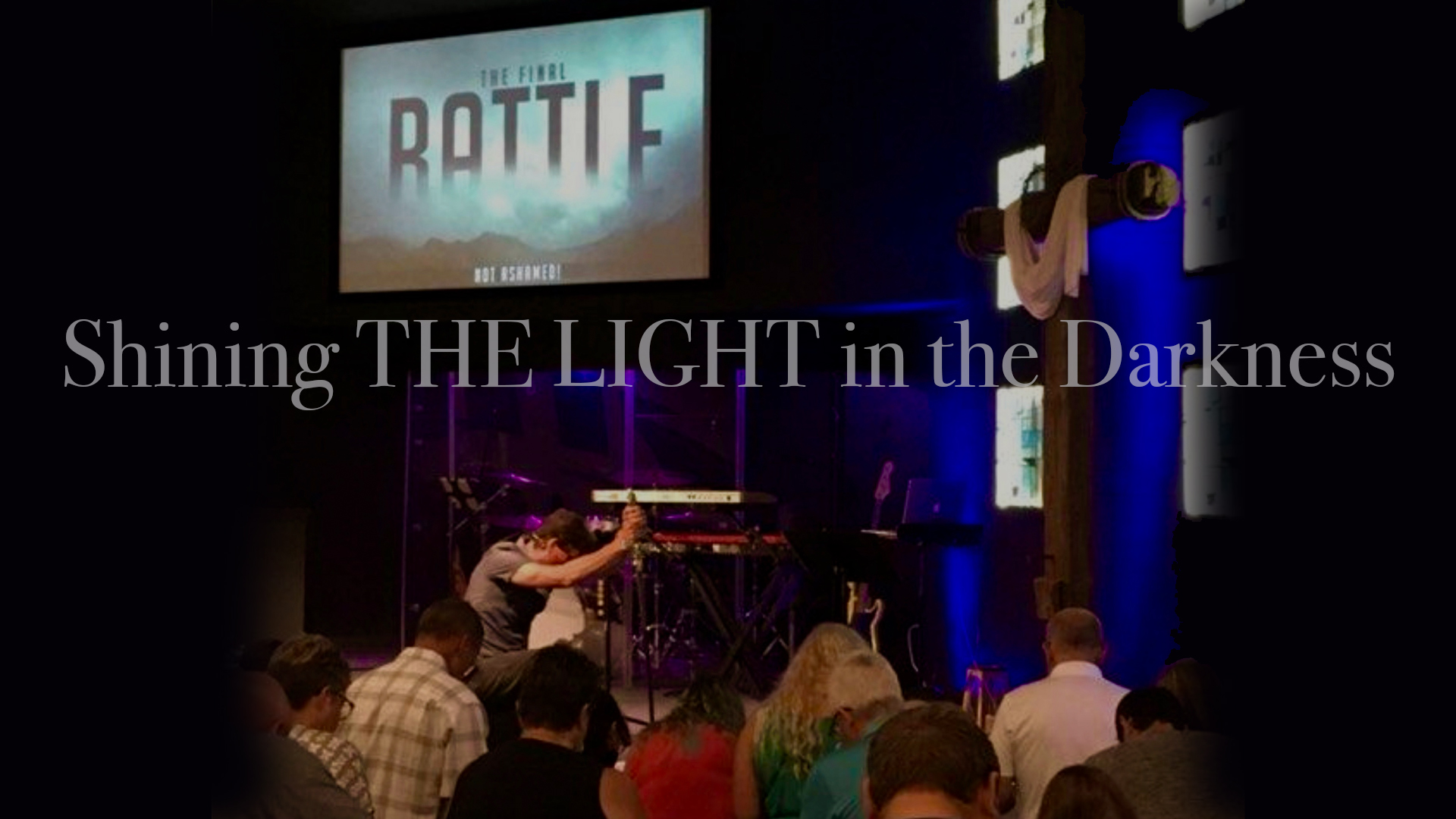 JOIN US FOR OUR SUNDAY CELEBRATIONS
TIME:
9:30 AM
11:00 AM
"The Pledge"

to

Protect God's Children

Please join us as we declare God's Word protecting our children! "The Pledge" is a commitment, a type of covenant to love and protect God's children.
It is spoken, written, and signed.
This has powerful ramifications, both spiritually and civically!
Our battle for freedom is first spiritual, and then pragmatic!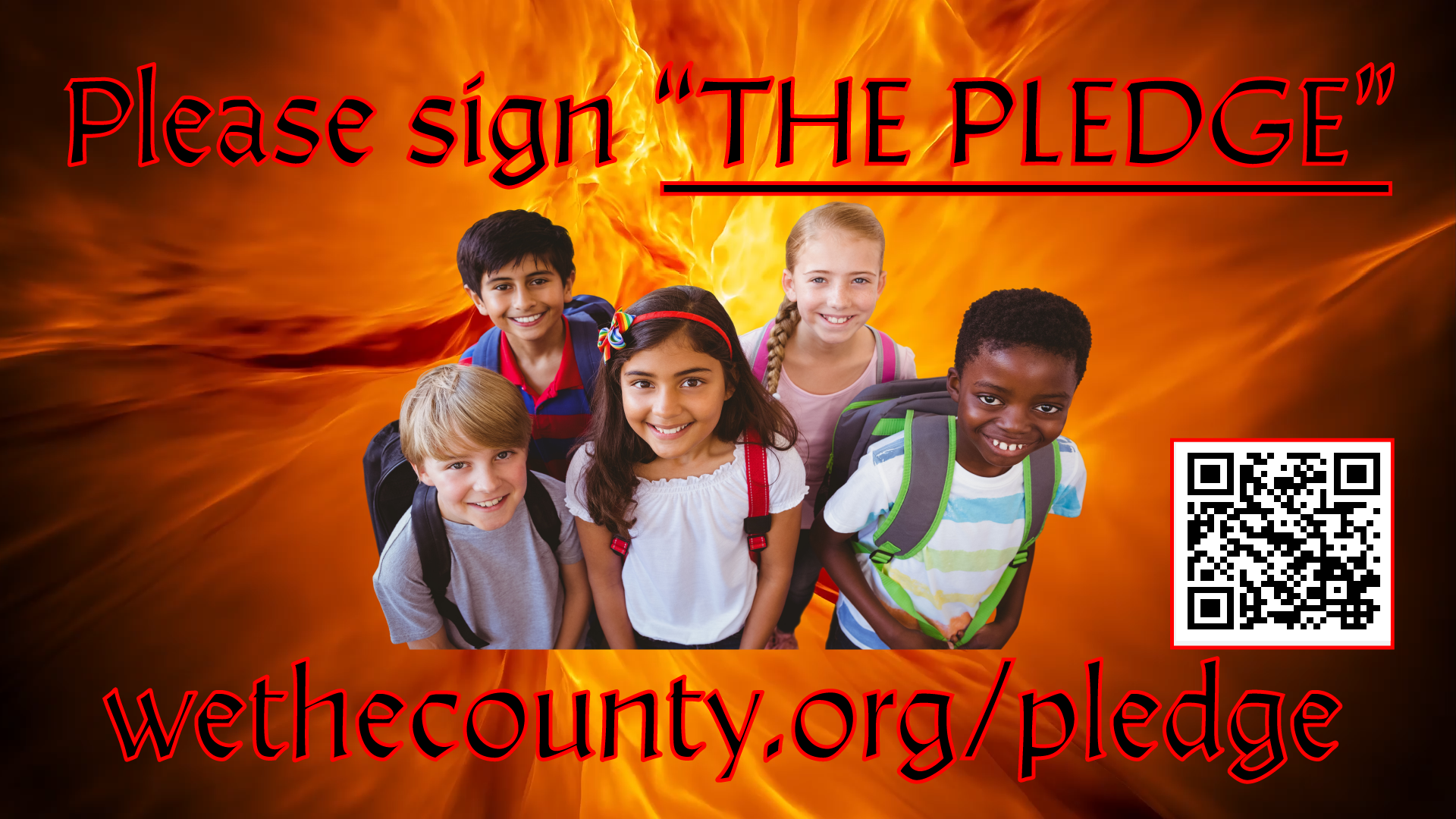 STAND WITH US


"PLEDGE TO PROTECT GOD'S CHILDREN!"
Watch or Listen Here
Sign The Pledge
War On Our Children
Our families are under the attack of a Marxist Luciferian Movement! We, as parents, grandparents, and concerned citizens must Declare God's Authority in our government, in our schools, and in our culture!
The Foundation of Love, IV