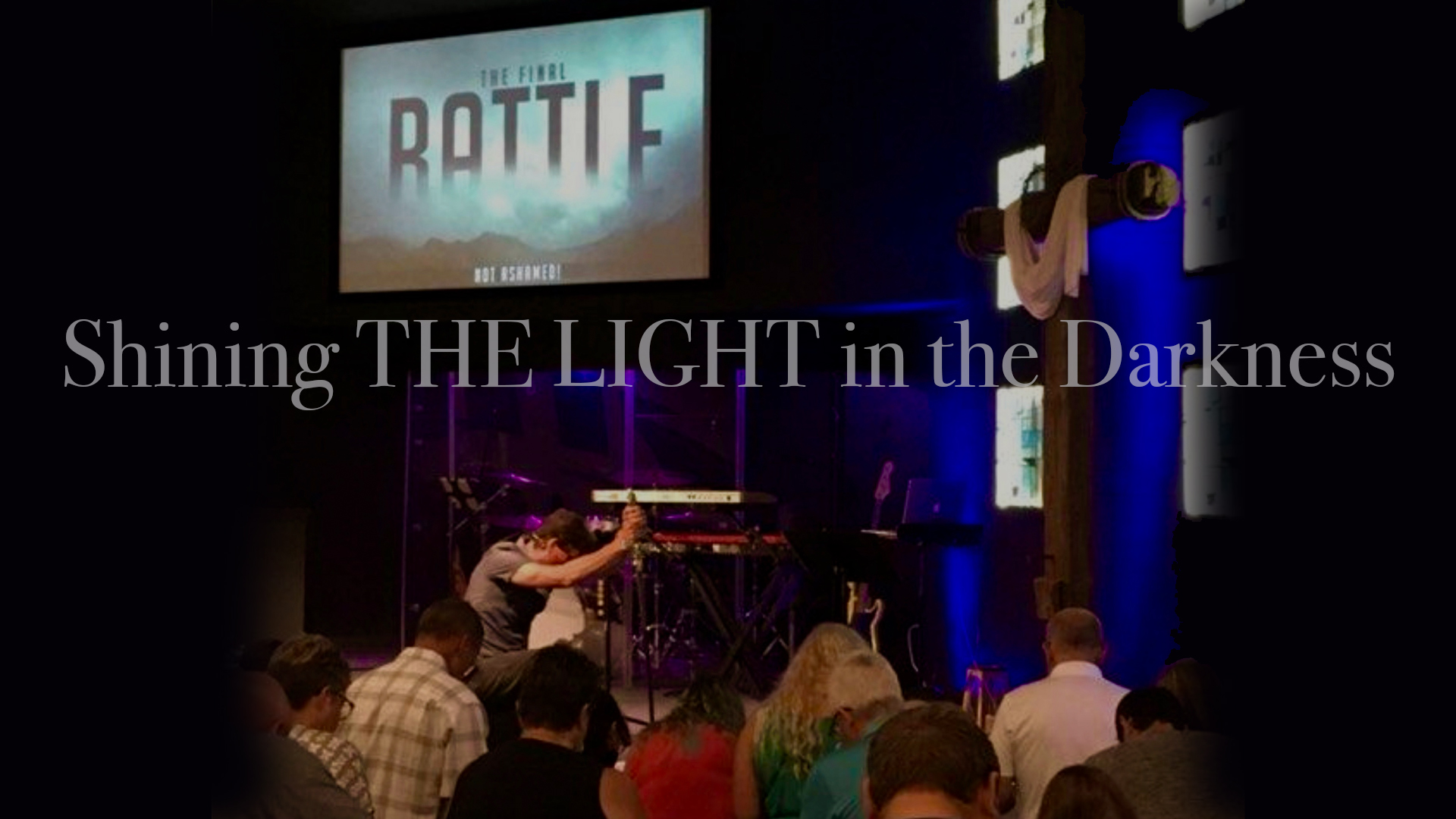 JOIN US FOR OUR SUNDAY CELEBRATIONS
TIME:
9:30 AM
11:00 AM
Christmas Day & New Year's Day changes:
Only 10 AM Celebration
TOUCH NOT MY

ANOINTED!

Help save our children!
Please join us as we declare God's Word protecting our children!
Isaiah 49:25 But thus says the Lord: "Even the captives of the mighty shall be taken away, and the prey of the terrible be delivered; For I will contend with him who contends with you, 
And I will save your children."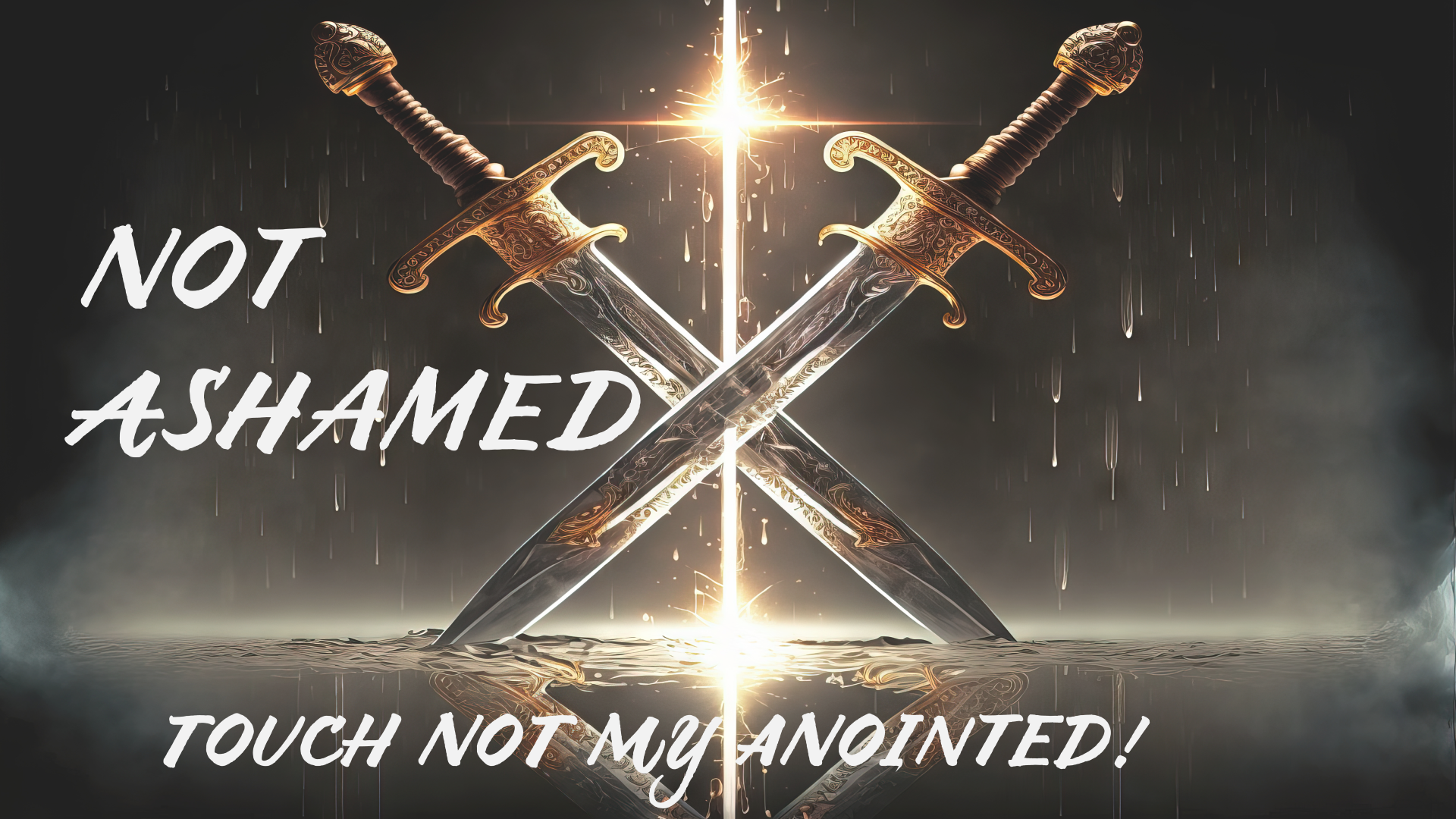 War On Our Children
Our families are under the attack of a Marxist Luciferian Movement! We, as parents, grandparents, and concerned citizens must Declare God's Authority in our government, in our schools, and in our culture!