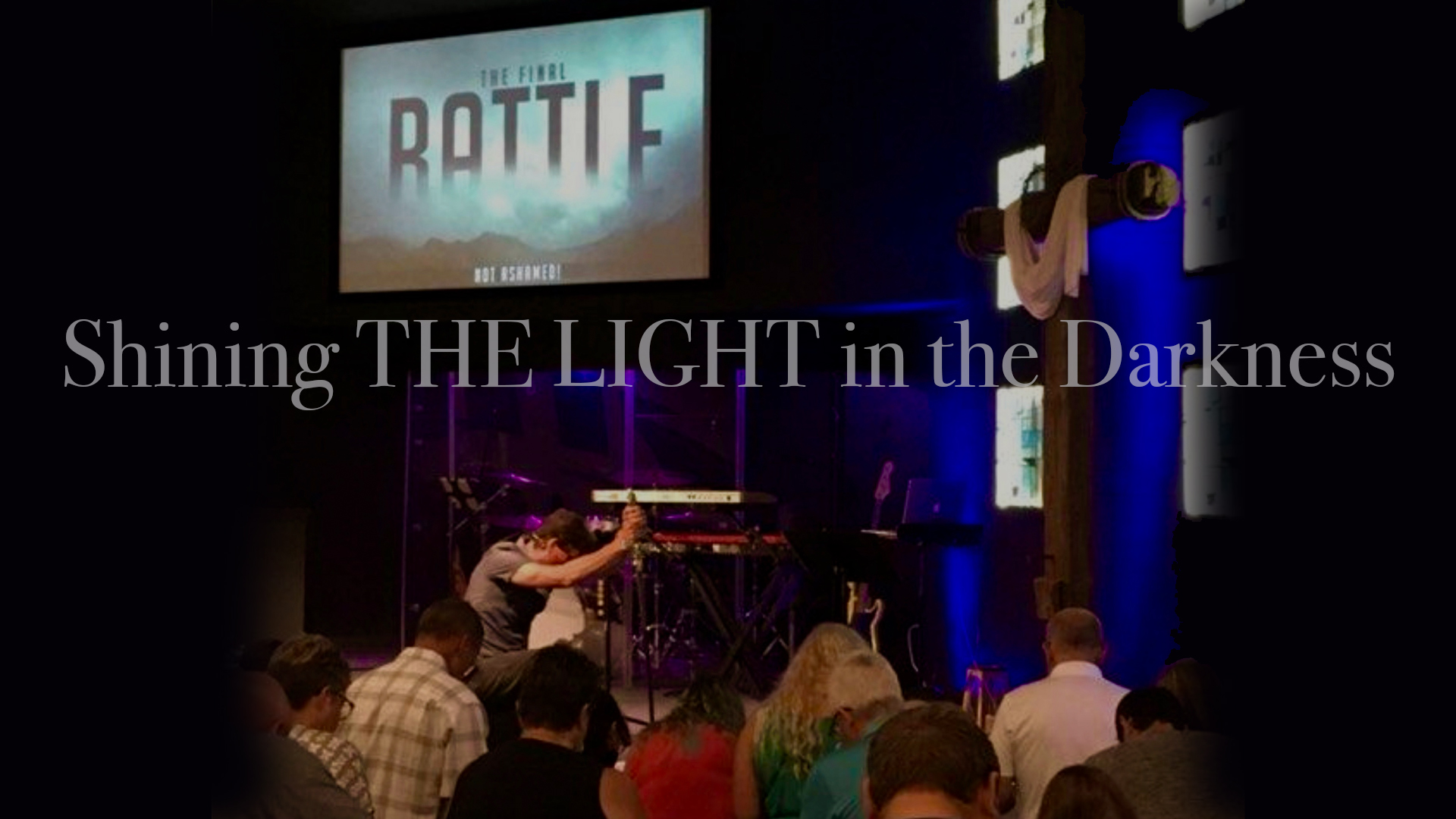 JOIN US FOR OUR SUNDAY CELEBRATIONS
TIME:
9:30 AM
11:00 AM
Christmas Day & New Year's Day changes:
Only 10 AM Celebration
Enjoy your
Christmas Eve with us!
Our Christmas Eve Candlelight Service is back for another year at 5pm and is loved by all ages!! We will be taking an offering in the honor of Baby Jesus, and 100% of the proceeds will be given to two of the Pregnancy Centers in the Thumb; The Spero Center and Positive Alternatives.
Enjoy your
Christmas Morning with us!
We will be having Service Christmas morning but we will only have one and it will be at 10 am.
War On Our Children
Our families are under the attack of a Marxist Luciferian Movement! We, as parents, grandparents, and concerned citizens must Declare God's Authority in our government, in our schools, and in our culture!