Foundational Scripture
Jer 1:16-19 I will utter My judgments Against them concerning all their wickedness, Because they have forsaken Me, Burned incense to other gods, And worshiped the works of their own hands. 17 "Therefore prepare yourself and arise, And speak to them all that I command you. Do not be dismayed before their faces, Lest I dismay you before them. 18 For behold, I have made you this day A fortified city and an iron pillar, And bronze walls against the whole land — Against the kings of Judah, Against its princes, Against its priests, And against the people of the land. 19 They will fight against you, But they shall not prevail against you. For I am with you," says the Lord, "to deliver you."
Join The Alliance
MISSION STATEMENT
To unite Pastors in order to protect God's children,
affirming God's truth, love and plan for every child.
There is an attack on our children to destroy their innocence, identity, morality, peace of mind, gender identity, cohesiveness with others, emotional well-being, relationship with their parents and the family unit. They are being groomed sexually, opening the door for pedophiles. Child abuse of this magnitude constitutes Crimes Against Humanity. We have the God-given unalienable right as expressed in our U.S. Constitution and in our Michigan State Constitution to stand up and protect our children, our posterity from child abuse (see THE PLEDGE).
SIGN PLEDGE
Please read…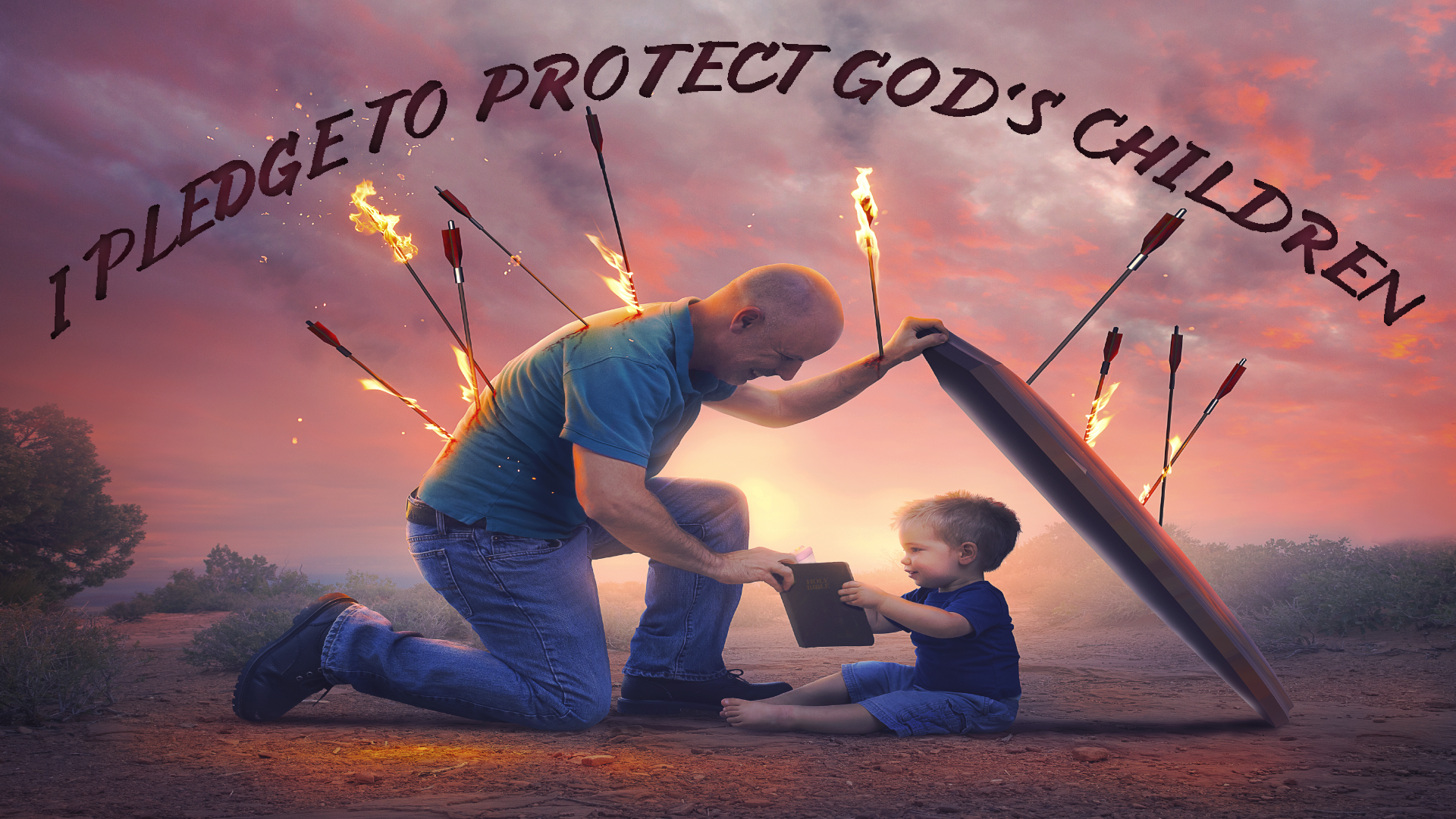 ACTION PLAN
MICHIGAN HAS 12 REGIONS
> We are looking for one Pastor from each region to present THE PLEDGE: "I Will Protect God's Children" to other Pastors in the region, with the goal of finding one main Pastor to represent each county.
>> Each "County Pastor" will reach out to the Pastors in their county through phone calls, in person meetings, Zoom Meetings or attending an Association of Churches meeting. The goal of the County Pastors is to get at least 3 other Pastors involved.
>>> Each Pastor can be involved at the level they are comfortable with. Even if they only sign THE PLEDGE, that will be a great help.

ACTION PLAN OPTIONS
1. Pastors sign THE PLEDGE at wethecounty.org/pledge
2. Pastors join The Bronze Wall Alliance as an individual Pastor at The Bronze Wall Alliance
3. Pastors register their church as supporting THE PLEDGE at The Bronze Wall Alliance
4. Pastors share/teach/preach about child abuse to their congregation
(We have THE PLEDGE BULLETIN INSERT to explain THE PLEDGE and encourage people to sign)
5. Pastors join We The County to help rally people together in their county, using an established platform

> Once we have collected a significant number of signatures for THE PLEDGE, along with churches registering in support of THE PLEDGE, we will approach our legislators in Lansing challenging them for "normalizing" child abuse.
>> We will also approach school boards putting them on notice, even to the point of recalling school board members.
>>> We will approach County Commissioners with a resolution to protect God's children from child abuse.
*Very Important!*
Pastors, if you don't feel led to be "hands on" by approaching school boards or politicians, don't worry because THE PLEDGE is also being carried by We The County who is eager to approach people in elected positions. Your prayers, and your God-given delegated authority will synergistically empower Patriots who are willing to stand up and fight. God's anointing is on our unity as we with One Voice declare "I Will Protect God's Children!"
Recommended Resources
Documentaries that expose child abuse, "Silent Cry", "Whose Children are They?", "What is a Woman?", and "Sound of Freedom".
The book by Eric Metaxas, "Letter to the American Church", warns Pastors of the atrocity of what happened in Nazi Germany when the Church waited too long to get involved. Let us not repeat the same mistake.
The book by Richard Wurmbrand , "Karl Marx and the Satanic Roots of Communism".